Innovative abrasive belts for new, surprising finishes
LBA is proud to present FINISHING LAB®, a research center born from the collaboration with the Italian research institute CATAS and with the main producers of sanding machines, now collaborating 360 degrees with the architecture and design world and in general with every research and development entities focused on surface finishing. The aim of the lab is to create new finishes achievable through simple production processes, in a synergy between sanding machines, innovative abrasive belts and human creativity.
Top four finishes
Among the successes of FINISHING LAB®, there are four innovative finishes that have already various applications in the production of wooden floors and pre-finished parquets, doors for kitchen, living room and bathroom.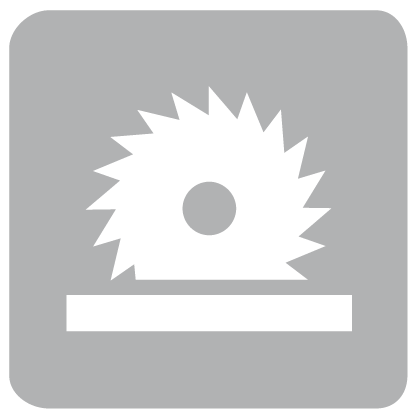 Saw Effect
The microporous surface is furrowed crosswise by more or less regular marks that convey a highly tactile and 'aged' look.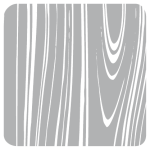 Pickled Effect
The varnishing product is partly sanded and remains only on deep pores and on grains, creating an elegant vintage effect.
Wanna see more pickled effects? Check out The Pickled Collection from FINISHING LAB®!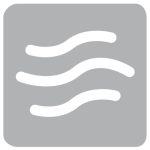 Skived Effect
Very smooth nicks, like sand dunes, give a three dimensional look to the wood.

For the urban-style lovers seeking for something new, it's now available the Skived effect reinterpreted in a soft touch version with three new matte colors: anthracite, white and magnolia!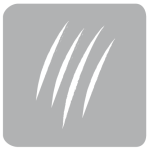 Scratched Effect
A delicate fabric-like pattern made by longitudinal scratches.


From handicraft to standardisation
The main contribution of FINISHING LAB® is to allow the automation and internalisation of production processes that are typically handcrafted and made in outsourcing, with a fast and low-cost set-up phase and without compromising finishing results.
Innovation made affordable
In comparison with the usual production systems, these processes are easily implementable, as they plan the use of automatic sanding machines with longitudinal and cross sanding belt units, that are usually already part of the main industrial plants producing furnishings and components.
Unlimited combinations
Thanks to these processes, a lot of finishes can be easily achieved, ready to be processed with further treatments such as antiquing, brushing, painting, oiling and varnishing, multiplying the expressive possibilities of wood and derivatives. In this way LBA® provides a substantial contribution not only in the sanding and finishing of the product, but also in the style research and in the choice of materials, and acts as a connective link between the manufacturing context and the design world, multiplying the palette of finishes that inspire the creativity of architects and designers.
Brand new!
The brand new collection of Wild Effects is here, inspired by the natural beauty of stone surfaces, by daydreams of exotic landscapes and by the unexpected patterns
of Nature in its most fascinating and savage form. Take a walk on the wild side…
Savanna effect
Eccentric zebra-like pattern for unexpected wooden surfaces.
Stone effect
Reproducing the tactile and visual feel of a smooth stone.