Tag Archives: Leather & Fashion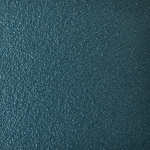 TYZ
PRODUCT SPECIFICATIONS X/Y-weight Zirconium polyester cloth (weight Y up to P80), closed coated, grit range from P24 to P120.
USE Grinding and deburring – automatic or with contact wheels, for dry or wet use – on stainless steel, nickel and alloys with wide or narrow belt sanding machines; also suitable to calibrate hardwood, in particular for the production of parquets with wide belt sanding machines on plan; in the footwear industry is useful for the treatment of leather in the production of uppers.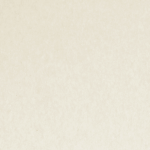 CVE 01
PRODUCT SPECIFICATIONS E-weight Aluminium Oxide paper, semi-open coated, antistatic, grit range from P150 to P1200
USE Sanding polyester, acrylic and polyacrylic solvent-based paints with wide and narrow belt sanding machines or edge sanders; also suitable for sanding melamminic papers and to obtain suede finish on leather.