LBA Innovation Tour 2019 – BIESSE INSIDE / CEFLA LIVE
October is arriving and with it two huge events of  LBA InnovatiOn Tour.
We are talking about Inside Biesse, the event dedicated to the wood and technological materials industries and scheduled to take place from 3 to 5 October at the Biesse Pesaro campus

After that LBA will partecipate at Cefla Live, the annual appointment dedicated to technological and process innovations for the finishing industry, that will take places from 15 to 18 October 2019 at the Cefla Finishing Lab, Imola.
Contact us for your ticket!

This two events underline the strong partnership with two of the most important international players for the working and finishing innovation technology.
During the InnovatiOn Tour, LBA will be promoting the claim "YOUR BEST WAY TO FINISH", a synthesis of their sanding manifesto: a set of values, ideas and beliefs that every day we pursue with passion and determination for a new finishing culture diffusion, being aware that the correct use of an abrasive is of fundamental importance in achieving the desired surface result.
FOCUS ON: SERIE HIGH TECH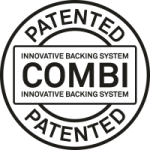 Better known as COMBI, innovative abrasive belts with a revolutionary patented backing, suitable for nowadays sanding & painting lines.
FOCUS ON: SERIE HIGH PERFORMANCE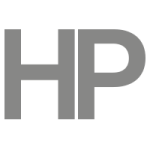 High performance abrasive belts for unbelievable & uncoventional applications!
FOCUS ON: SERIE HIGH QUALITY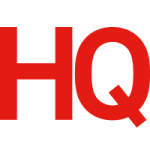 High quality abrasive belts for specific applications in the main industrial sectors and worldwide recognized for their constancy and reliability.
Categories: Events, What's New?