LBA Innovation Tour – LIGNA 2017
LBA is pleased to announce its presence at LIGNA 2017, the world's leading trade for woodworking and wood processing machinery, plants and equipments.
Come to visit us at
HALL 17, STAND C76
22 – 26 May 2017
LIGNA FOCUS ON: YOUR BEST WAY TO FINISH

"Your best way to finish" is our commitment to contribute to the improvement of every kind of surface trough high quality, high performance and worker friendly coated abrasives, easy to use and able to improve the environment in which they are used.
LIGNA FOCUS ON: HIGH TECH SERIES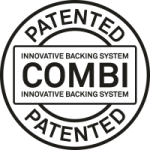 You will touch with hand the world premier of the new COMBI ALL BLACK, the last evolution of the famous COMBI family, innovative abrasive belts with a
revolutionary patented backing, suitable for nowadays high performance sanding & painting lines.
LIGNA FOCUS ON: HIGH PERFORMANCE SERIES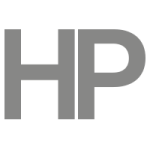 You will have the possibility to discover CT18, the new ultra tear resistant paper ideal for high stock removal sanding processes, coming from the HP series: high performance abrasive belts for unbelievable & uncoventional applications!
LIGNA FOCUS ON: HIGH QUALITY SERIES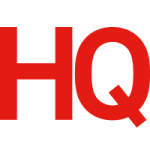 You will have the chanche to find our HQ series: high quality abrasive belts for specific applications in the main industrial sectors and worldwide recognized for their constancy and reliability.
LIGNA FOCUS ON: SUSTAINABILITY & SUPPLY CHAIN CONTROL

It would be a pleasure for us to tell you something more about our environmental commitment and our products proudly Made in Italy with love! 
Categories: Events, What's New?